Locally Sourced, Nationally Recognized
Quality Inspected and Fresh Everyday. Virginia's quality control and regulatory standards for water quality and processing plants are recognized among the most stringent in the nation. Virginia's water and product are policed by a number of regulatory agencies, including the Food and Drug Administration, the Department of Agriculture and Consumer Services, the Virginia Department of Health, Division of Shellfish Sanitation, and the Virginia Marine Resources Commission. Additionally, Virginia Tech scientists and engineers work with processors to monitor and improve control procedures in shellfish and finfish plants throughout the state.
Our Best Seafood Recipes
From our kitchen to yours; get Virginia seafood recipes from Virginia chefs.
Latest recipes: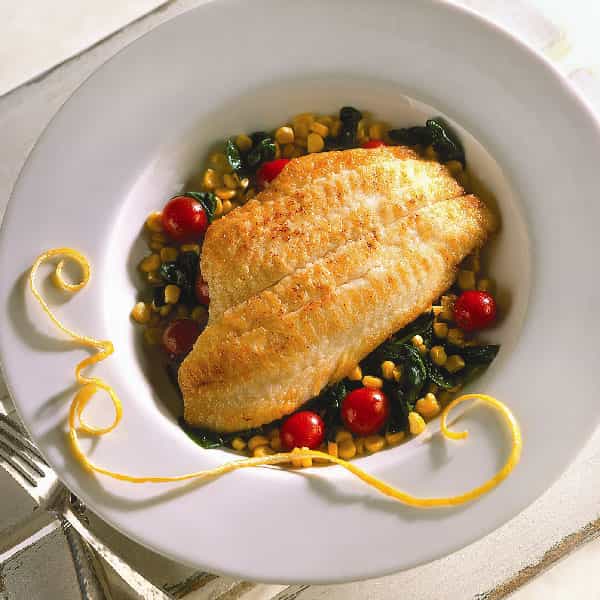 Did you know Virginia was in the Aquaculture Oyster Business?
The shellfish aquaculture industry in Virginia continues to grow, adding significant value to the State's seafood marketplace. The numbers of market oysters sold by Virginia growers in 2018 was roughly 32.1 million and they planted 103.9 million single oysters.The total dockside value for oyster aquaculturists (not including spat on shell production) was $27.7 million in 2018. Virginia ranks third in the Nation and first on the East Coast in seafood landings.
Find out more at VirginiaOysters.org »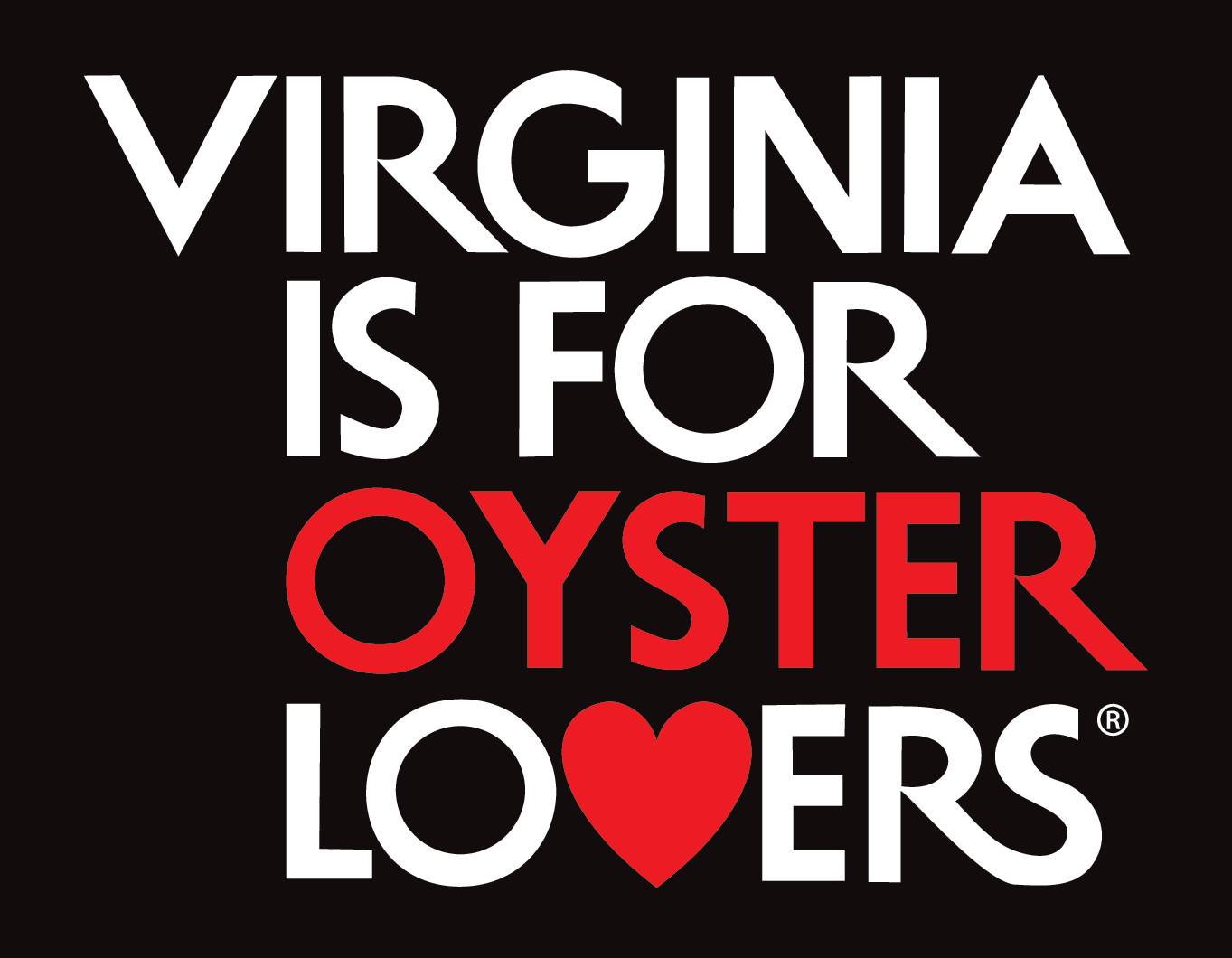 The Latest News and Events
LANDINGS AND VALUE OF TOP 20 VIRGINIA SPECIES 2019 Species Poundage Dollar Value Eastern Oyster 3,434,635 $39,544,110.00 Blue Crab 28,729,190 $35,057,862.00 Sea Scallops 3,898,803 $34,983,183.00 Menhaden 332,511,812 $26,921,609.00 Clams 3,773,220 … More »
FACTS ABOUT THE VIRGINIA SEAFOOD INDUSTRY 2019 The Virginia seafood industry is one of the oldest industries in the United States and one of the Commonwealth's largest. The Virginia Institute … More »
Regionally known as "rockfish," striped bass travel in schools preying on smaller fish. A fish prized for its high quality meat, the striped bass has been immensely popular since Colonial … More »